Thank you for your interest in our report
Branded Residences: An Overview.
Branded Residences: An Overview.
Thank you for your interest in this new report, which will be emailed to you soon. 
For over 15 years, Graham Associates has worked with dozens of residential real estate and resort projects around the world, developing sales and marketing strategies, creating stand-out materials, and managing lead generation campaigns, many involving branded residences.
If you would like to discuss a residential development project, please feel free to contact me. 
I hope that you enjoy reading my report. 
Chris Graham
Managing Director & Report Author
Your pre-registration has been recorded and you will be sent a copy shortly
Marketing Collateral
You only get one chance to make a good first impression, so expertly-prepared marketing collateral is an investment that pays for itself many times over.
The prime purpose of marketing materials is to sell your real estate when the sales team is not there to sell.  It must therefore work remotely and take the reader through a positive journey.  It needs to tick many boxes in the reader's mind so he or she thinks: "Yes, I really want to find out more about this development".
All elements should be designed to bring the development to life on page and screen, so that potential buyers can truly sense the living experience and lifestyle on offer.  This is what motivates them to enquire and, ultimately, to visit.
It is also highly likely that buyers are looking at several competitive real estate developments, so it is essential to ensure that your project stands out in their minds – and for the right reasons!
Lead Generation Expertise
Our Media Team methodically researches, plans and manages every lead generation campaign, tailoring it to specific audiences, budgets and sales targets.
Above all, we know it is all about delivering results to drive sales. This is why senior members of our media team constantly monitor, review and refine every campaign, to ensure that it delivers optimum budgetary performance and ROI.
With considerable experience of managing lead generation campaigns around the world, we are very familiar with the plethora of online and offline media channels and routes to market, so we know how these may best be employed individually and collectively to achieve maximum impact for clients.
Highly targeted integrated campaigns spanning multiple channels and markets
Access to multiple digital and social media platforms
Behavioural, geographical, demographic and contextual targeting
Highly discounted media rates (always passed on to our clients)
Campaigns may be turned up, down or off at any time according to market conditions, performance and lead flow, giving clients total flexibility and budgetary control
As one of the UK's most active real estate marketing specialists with dedicated in-house media and planning teams with decades of collective global experience (and many industry awards), we would welcome the opportunity to discuss your next campaign.
Branding & Strategy
We have a wealth of experience in planning and managing campaigns for global real estate projects of all sizes, types and locations, so we are flexible enough to become involved in a project at any stage of its marketing cycle.
Assisting developers with researching and preparing detailed marketing plans
Branding and nomenclature
Defining USPs and positioning
Global media strategy (online and offline)
Lead generation and brand building campaigns
Events and launches
Marketing audits (usually for projects where sales have stalled, to create fresh marketing impetus)
Working with partner agencies
Budgetary planning
Project launches, events and roadshows
Sales support
Branded Residences
As branded residences increasingly become the norm rather than the exception in many markets, today's discerning buyer needs to understand how one brand will benefit his or her lifestyle and investment ambitions over another.  With so many companies from an ever-widening spectrum of sectors now active in the branded residence arena, relevance, differentiation and targeted promotion are crucial.
Our in-depth understanding of the branded residences market, combined with first-hand experience of working with luxury developments around the world (often involving a branded residential component), continually reinforces the importance of differentiation.  Our team will be pleased to help you to create a distinctive positioning strategy and ensure that your project stands out from the competition – for the right reasons – and drives sales.

Click the button below to download or order

Branded Residences: An Overview report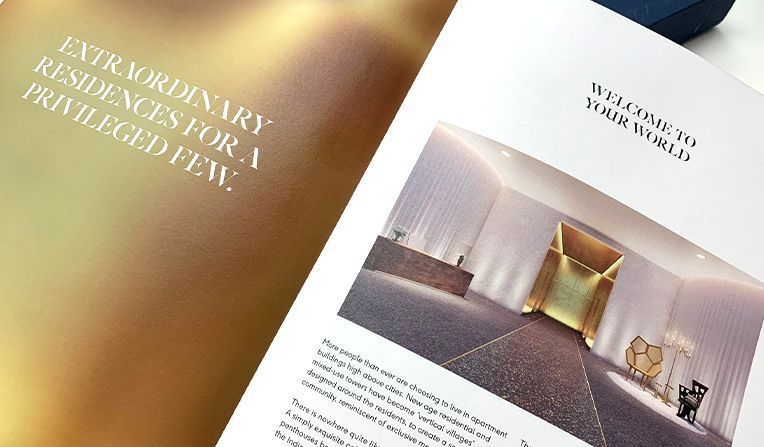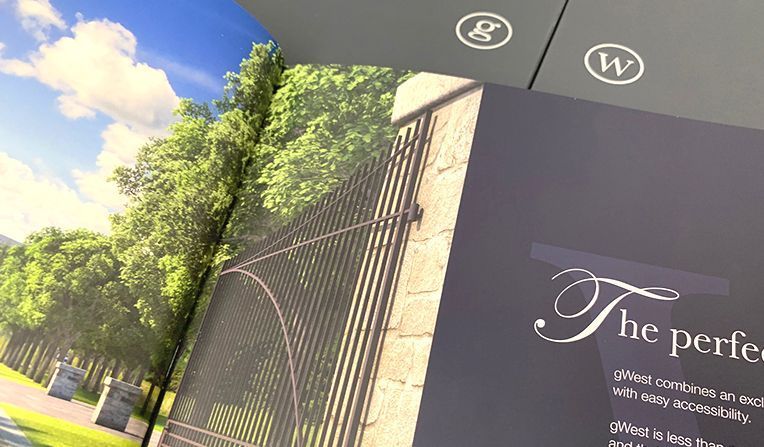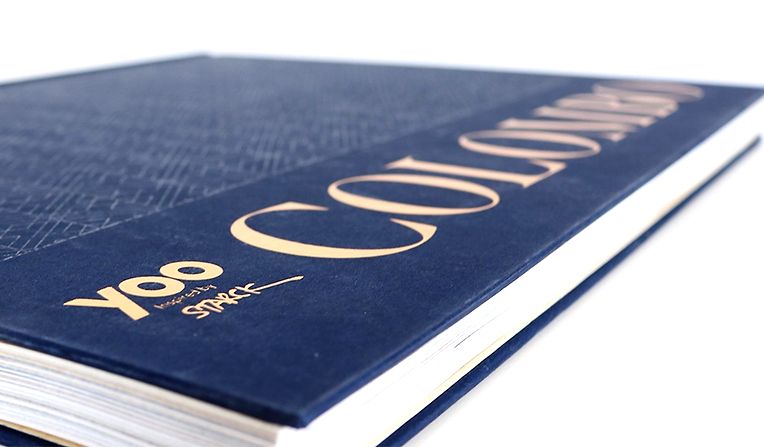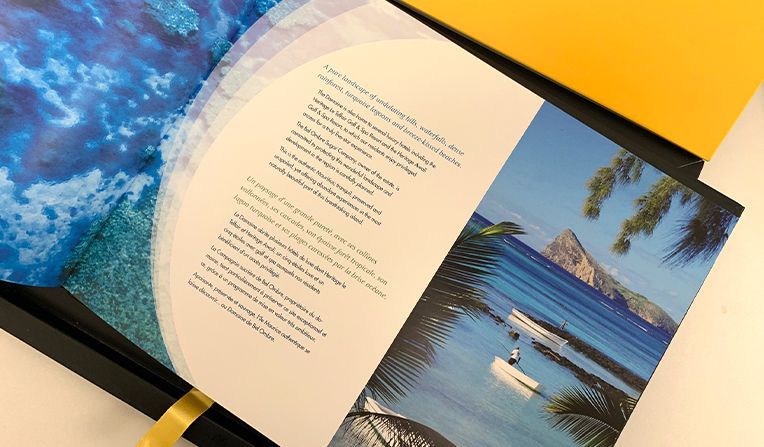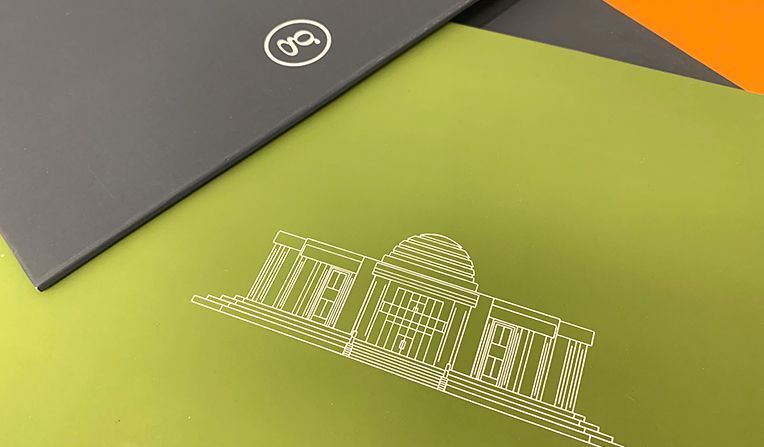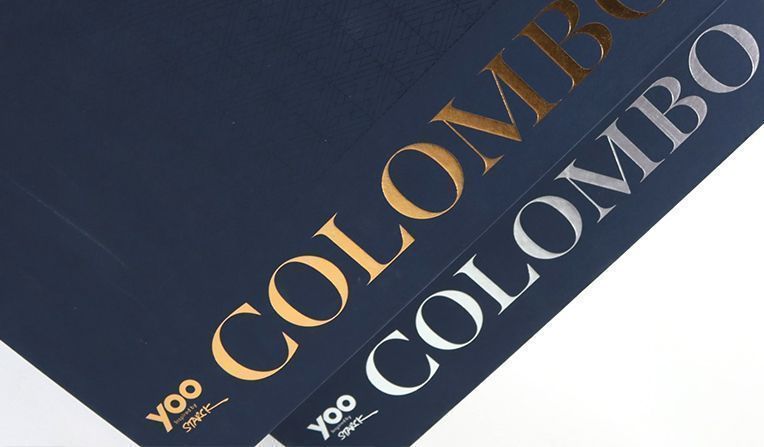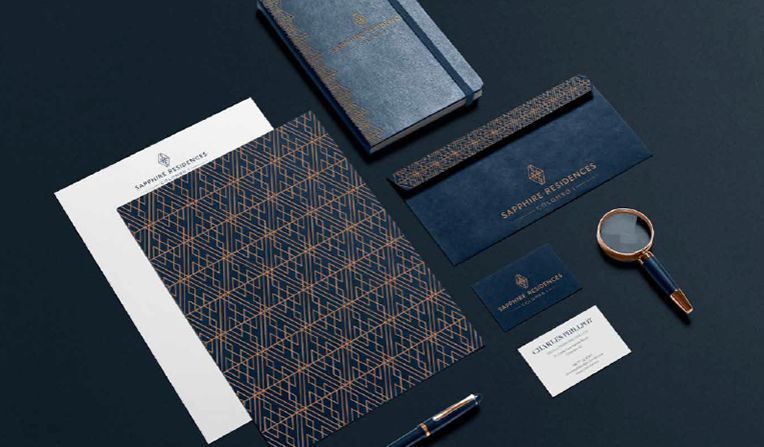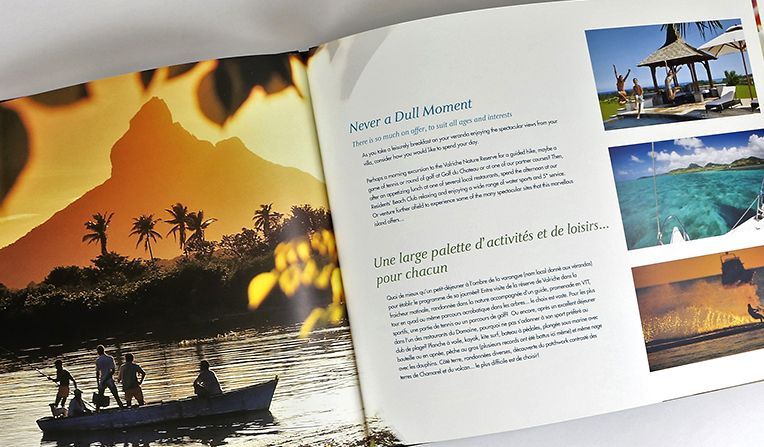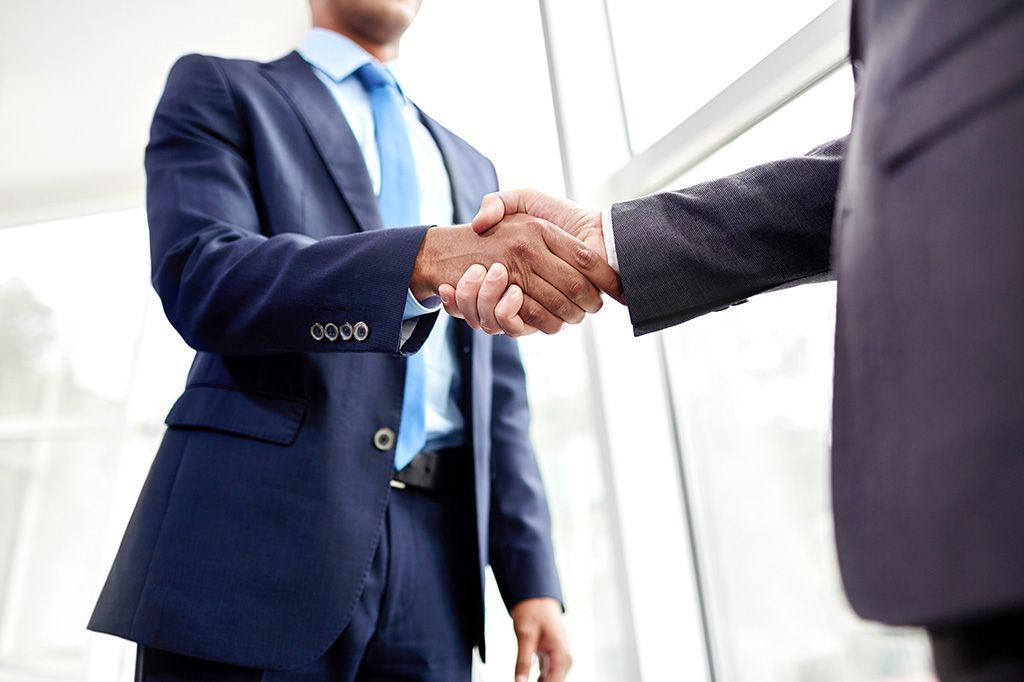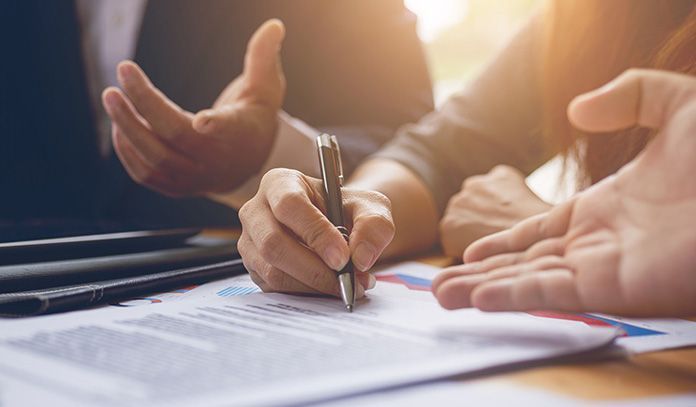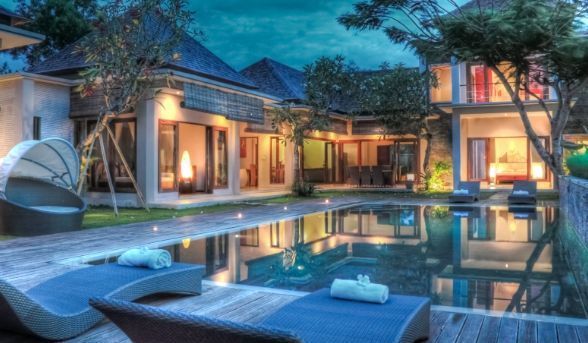 Lead Generation Expertise
Lead Generation Expertise